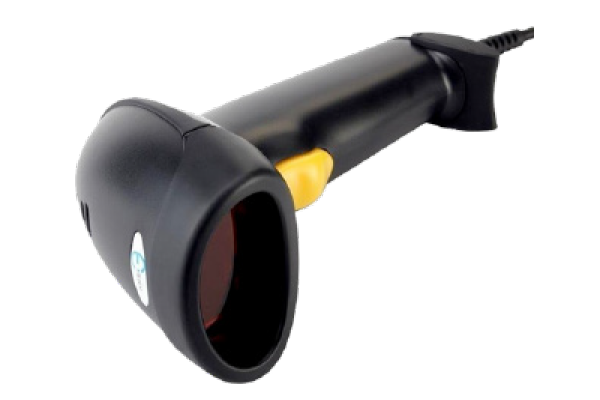 Barcode Scanner
Our software allows you to access patient records as well as administer medications to patients by scanning a barcode.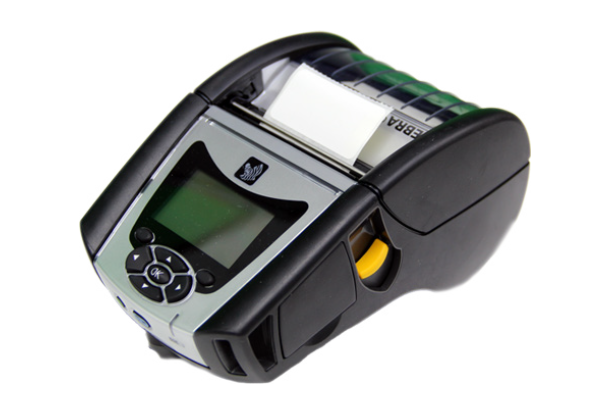 Barcode Printer
Scan and decode barcodes as well as modify and transmit barcode data to our software. Print your own barcodes, rather than using ones available.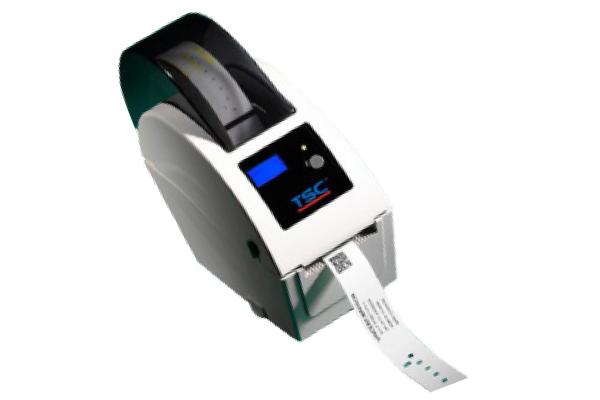 Wristband Printer
Print your own patient wristbands to scan and connect with our software.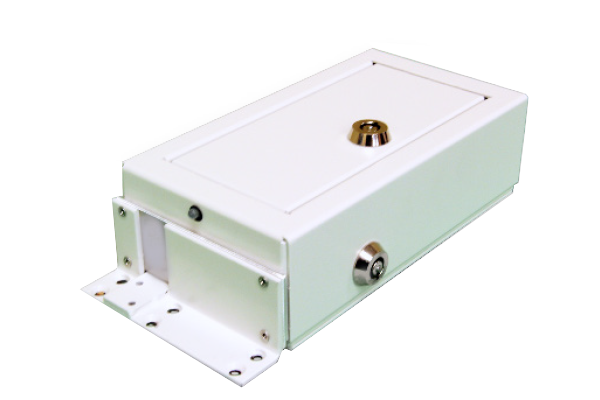 Refrigerator Lock
Attaches to standard refrigeration units and connects to cabinets for secure temperature-controlled storage.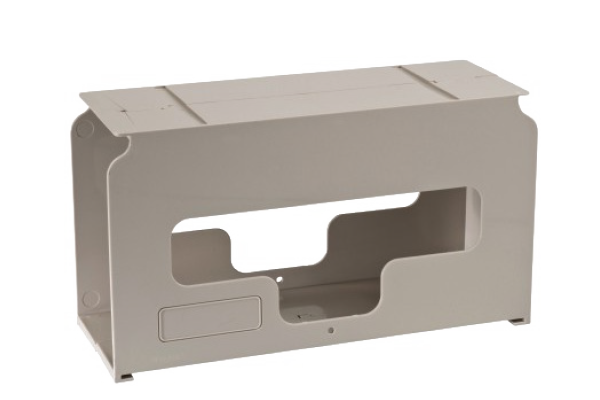 Surgical Glove Box
Attaches to carts and cabinets for secure surgical glove storage.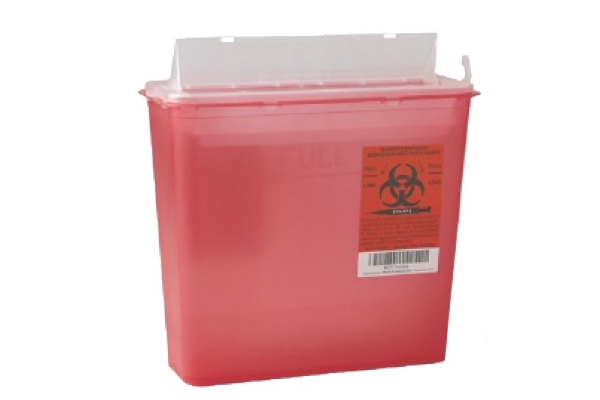 Biohazard (sharps) Box
Contains an automatic rotating chamber designed to safely deposit sharps into it's puncture resistant container. Attaches directly to our carts.