ENHANCED SIMULATION TECHNOLOGY
INCREASED EDUCATIONAL IMPACT
IMPROVED PATIENT OUTCOMES

Our Story

KbPort™ is a software and hardware development company focused on improving educational outcomes. With 25 years of simulation experience, KbPort LLC's partners have been committed to enabling institutions to achieve exceptional educational outcomes by using the most advanced technology to offer the highest fidelity systems possible. Recording, debriefing, center management and patient-care simulators form the key components of KbPort™ Simplicity™ Solutions. Healthcare simulations offer powerful assessment capabilities that can complement current teaching methods and fill knowledge gaps to improve learner understanding and success.
KbPort™ Simplicity™ Solutions enable greater patient safety and consistency of care when learners move into real world settings.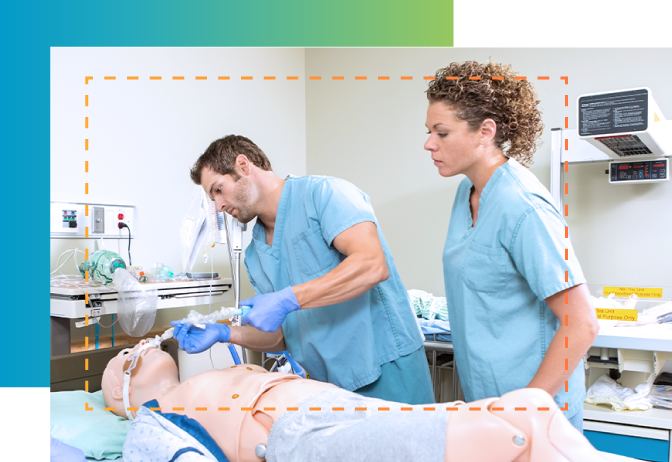 Our Goals

KbPort™ will help achieve higher learner engagement and knowledge acquisition through real-world practice. It is our mission to empower future healthcare professionals to improve and save patient lives.


KbPort™ Simplicity™ Solutions offer the highest fidelity systems possible, to create the most realistic virtual environments, allowing repetition with no patient risk.


KbPort™ consistently employs cutting edge technology to present learners with understandable, easy-to-navigate, realistic interfaces.


Simplicity™ extends beyond fidelity, providing educators with the ability to improve not only learners' depth of skills and knowledge without patient risk, but also allows educators to improve processes themselves.
Key People

KbPort™ employs a team of outstanding, ingenious, and bold people. We love the products we research and build and are electrified to continue to utilize technology to revolutionize simulation.

Visionary Chuck Miller got his start servicing and selling clinical and metallurgical microscopes, then went on to design and sell sophisticated video systems, which included education, medical, industrial, surveillance, and professional applications. When he couldn't find the products to satisfy customer needs, he started KbPort™ and set out on a mission to develop his own tools to get the job done.
Chuck has focused on implementing new ideas in the medical simulation community since 1994.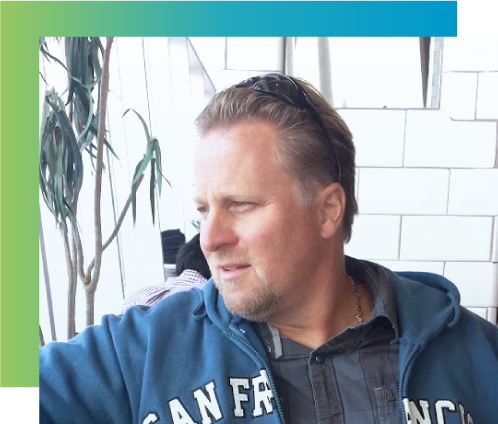 Chuck Miller, President & CEO

Greg Angell, General Counsel


Greg Angell has been a principal in KbPort, LLC since 2006. In addition to various operations and business development responsibilities, Greg is general counsel for the company.