INNOVATION AND LEARNING GO HAND IN HAND
The KbPort™ staff is comprised of diversely talented professionals equipped to tackle a range of problems outside the scope of simulation. We relish the opportunity to push the envelope in other industries, broadening our horizons and allowing people to live better lives through the use of technology.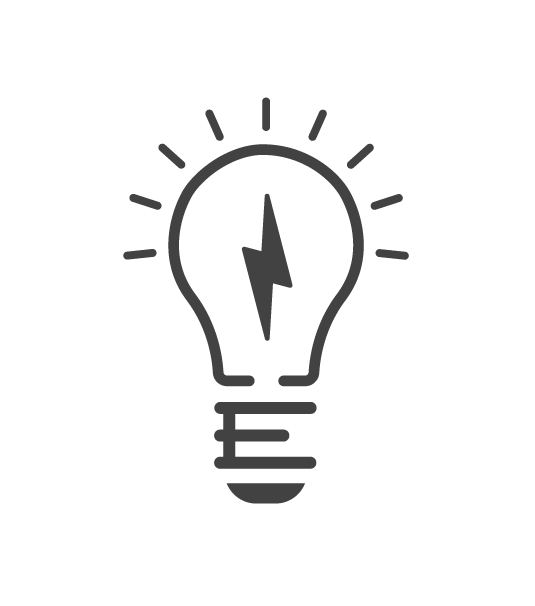 AUTOMOTIVE VISION SYSTEM
KbPort™ created an AI system to analyze engines on the assembly line for one of the "Big Three" American automotive manufacturers.
GHOST HUNTERS™

A modified KbPort™ ETC™ (event triggered camera system) has been used over the past years by The Atlantic Paranormal Society (TAPS) and seen on the Sy-Fy™ channel's Ghost Hunter program.
HARLEY-DAVIDSON® PROJECT
Through the KbPort™ ETC™ system we linked and merged audio and video to the data collected from on-board motorcycle computers, creating the ability to track events.
BIOFUSION™ IN PRACTICE
KbPort™ BioFusion™ enabled educators to measure focus and stress levels of learners at the University of Pittsburgh Pharmacy in order to better educate and debrief them.


in

·

no

·

va

·

tion

/ˌinəˈvāSH(ə)n/
noun
1. The introduction of something new.
2. A new idea, method, or device.
"KbPort™ aims to lead in innovation, communicating ideas into goods or services that create value for whatever your needs."
Although our main focus is in healthcare education, KbPort™ does not hesitate to take on a variety of challenges.
KbPort™ and our team of engineers and professionals can configure many special projects from simulation vehicles to research technology. Our experience in simulation has given us an expertise in many technologies, such as audio visual recording, that are applicable to many different fields. Responsible planning and design has allowed KbPort™ to contribute to fields outside of our greatest expertise, and help people solve hard problems related to military training, biometrics, and artificial intelligence. If you have a special project that you need help with, please call us to discuss the potentials.

Simulate, educate, improve.