Virtual Study™
Pharmacy Training
KbPort™ is passionate about pharmacy education. Become a part of Simplicity™ University™ and prepare learners for successful pharmacy careers. Our virtual, interactive experience includes engaging lessons with interactive tasks and immediate feedback.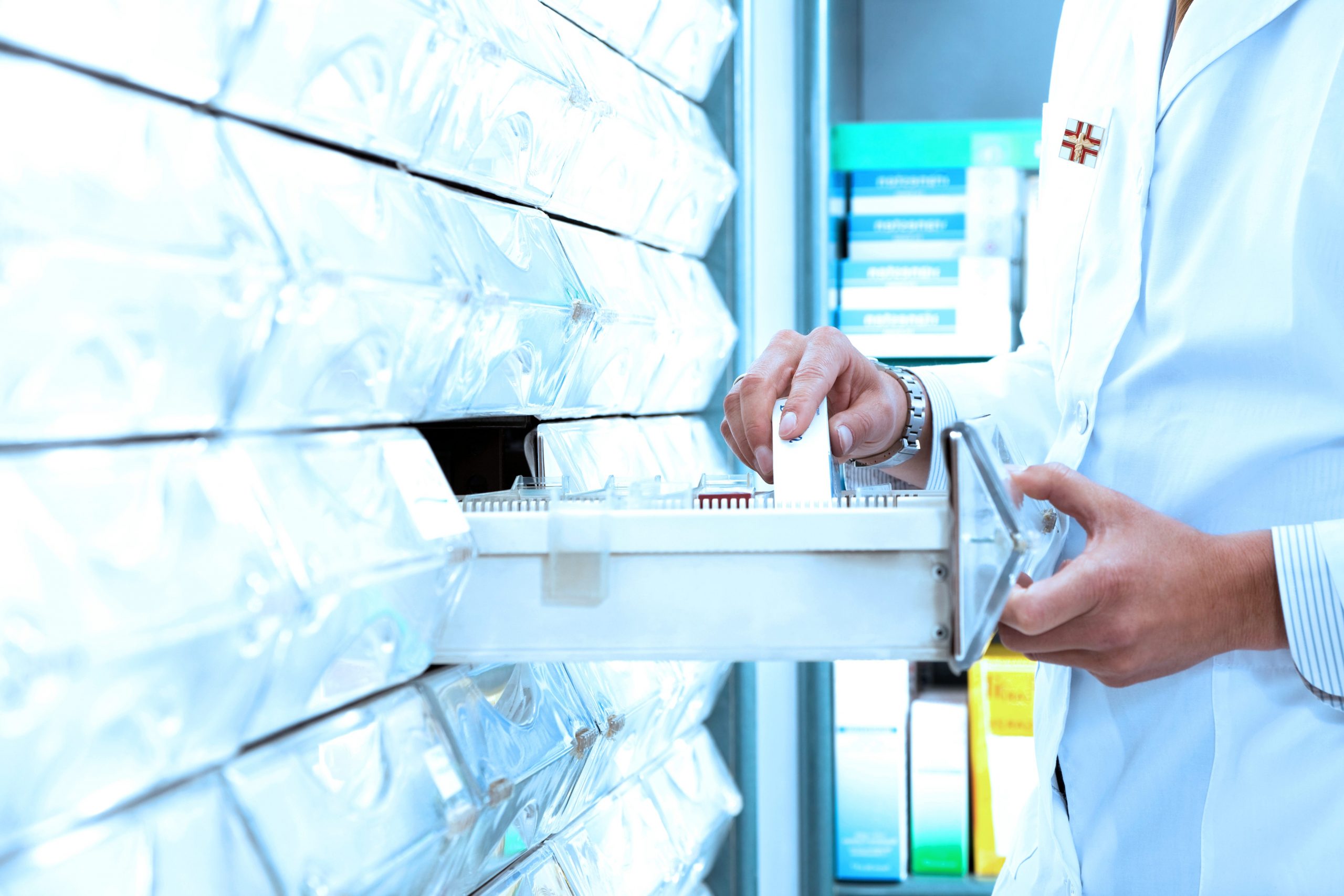 Learn Pharmacy skills from our new in-depth, module-based product. KbPort™ Virtual Study™ includes interactive, self-paced, educational modules designed to  provide the knowledge-base required to enter the Pharmacy field.
Through the Virtual Study™ modules, learners are challenged to complete exercises and exams needed to either pursue national certification or enter the work force as entry-level pharmacy technicians.
KbPort™ Virtual Study™ offers two programs, the Pharmacy Technician Basic Program and the Pharmacy Technician Advanced Program (CPhT).
The Pharmacy Technician Basic Program blends key concepts and activities in a virtual learning environment, while the Pharmacy Technician Advanced Program (CPhT) separates key concepts by module and provides a virtual learning environment with instructional material, interactive exercises, and examinations.
Both Virtual Study™ programs are followed by completion of hands-on skills in a laboratory environment.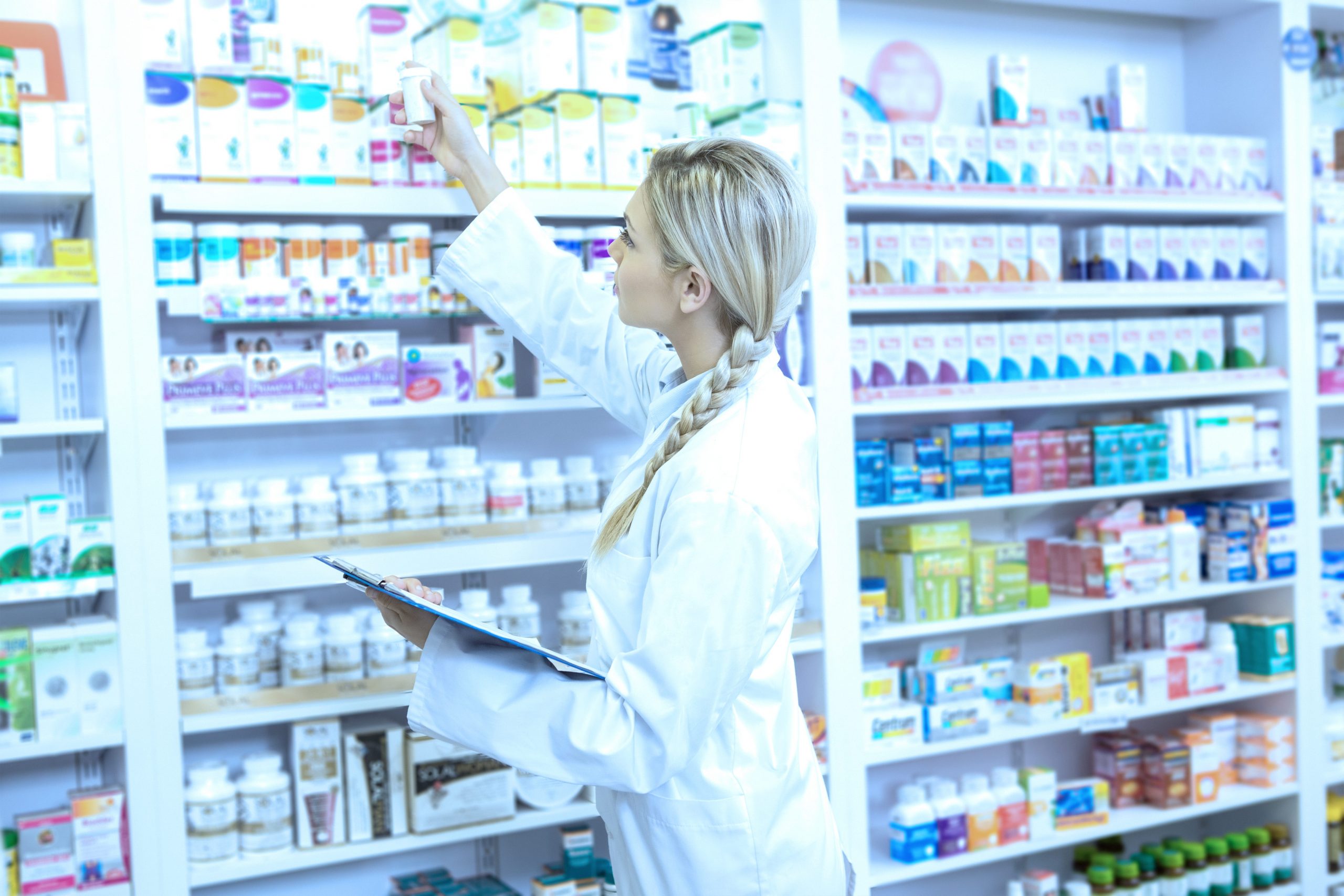 Programs support knowledge required for employment in a variety of Pharmacy settings, such as: Institutional/Hospital/LTC, Community, Clinic/Outpatient, Compounding Facilities, or Mail-order/Insurance.
Curriculum¹:
Modules

Self-paced or instructor-directed study

Multi-attempt lessons

Built-in feedback
Concept reinforcement
Educational content
Virtual practice tasks & examinations

Examinations

Interactive tasks
Computations
True/false, multiple choice, matching & short answer questions

Content

Aligned to entry-level technician duties in a variety of practice settings

Hands-on skills

Virtual ADC experience
Recording & debriefing options available for assessment

Curriculum

Provides basic knowledge required for entry-level technician duties
Both programs prepare students for national certification through either ExCPT or PTCB
Assessments:
Modules

Variety of interactive methods (e.g. drag & drop, matching) to reinforce concepts
Students complete virtual practice tasks before completing final assessments

Recording & debriefing technology

Can be provided for the skills portion of the program

Hands-on skills

Assessed on-site or recorded using an individual pharmacy lab kit

ADC skills

Assessed through an interactive, virtual medication program

Printable certificates

Provided for each module upon completion
Placement in the Field:
Basic Program

Graduates are prepared to move on to Pharmacy Technician Advanced Program

Advanced Program (CPhT)

PTCB-Recognized Education/Training Program
Graduates are prepared to sit for national certification
Graduates can enter the workforce as trained technicians in a variety of settings
Graduates are ready for employment in entry-level technician positions
Graduates can utilize knowledge gained to pursue further training and advance in their field
Can be used as a "bridge" program by employers to determine level of training required for new hires

Both Programs

Graduates are prepared to obtain national certification through ExCPT
1: Modeled after PTCB, ExCPT, and ASHP standards.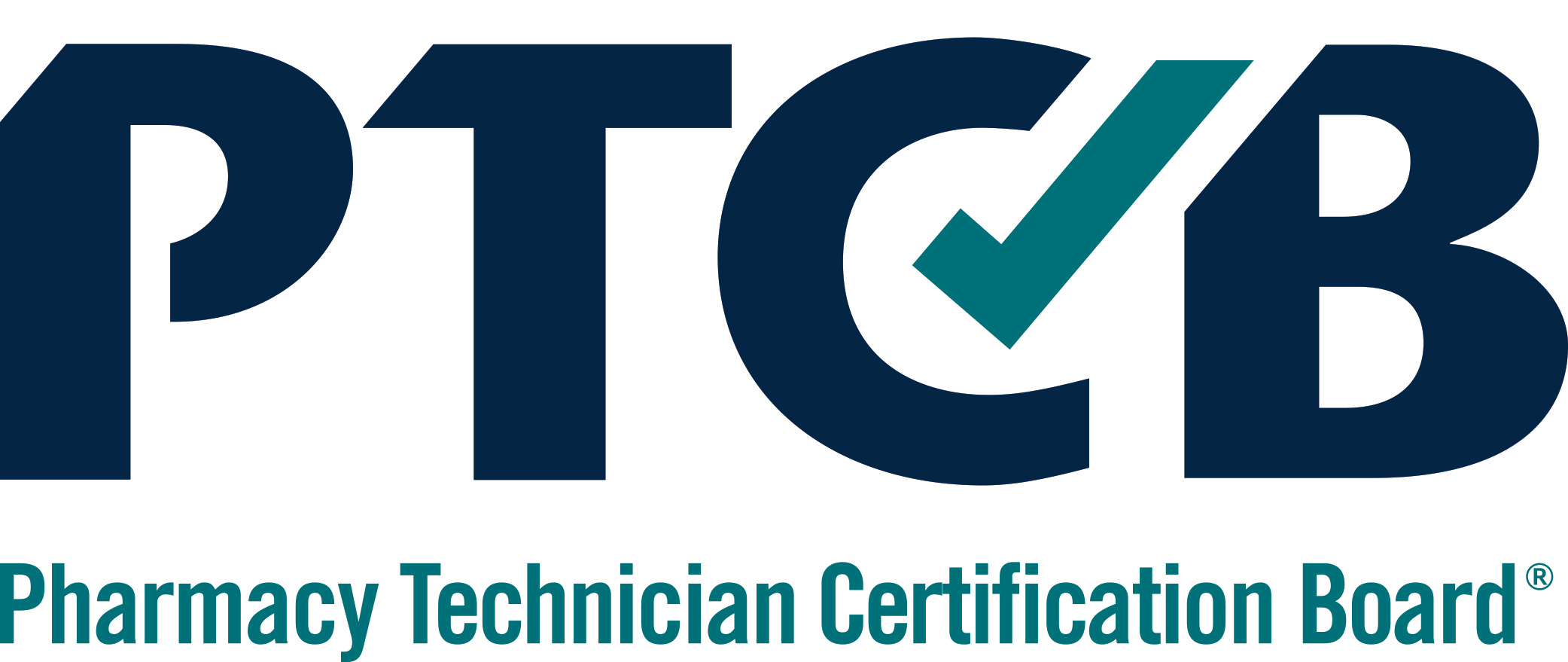 KbPort™ Virtual Study™: Pharmacy Technician Advanced Program (CPhT) is a PTCB-Recognized Education/Training Program.