We are excited to announce the upcoming release of KbPort™ Simplicity7™, the next generation, all-encompassing center management solution designed to streamline data capture and maximize the efficiency of your facility. Automate, track, and report on every aspect of your center's activity with KbPort™ Simplicity7™.
Simplicity7™ removes traditional constraints of center management and operation, offering hybrid on-premise and cloud-based capabilities. The sleek, modular design of Simplicity7™ allows for custom, flexible configurations based on facility needs.


Simplicity7™ includes a comprehensive feature set that benefits administrators, instructors, and learners. From modern capturing and debriefing capabilities, to facility management and scheduling to inventory and course management, and beyond, the streamlined interfaces, ease of use, and inter-connectivity of Simplicity7™ systems allows for complete and efficient system control on-site or off campus.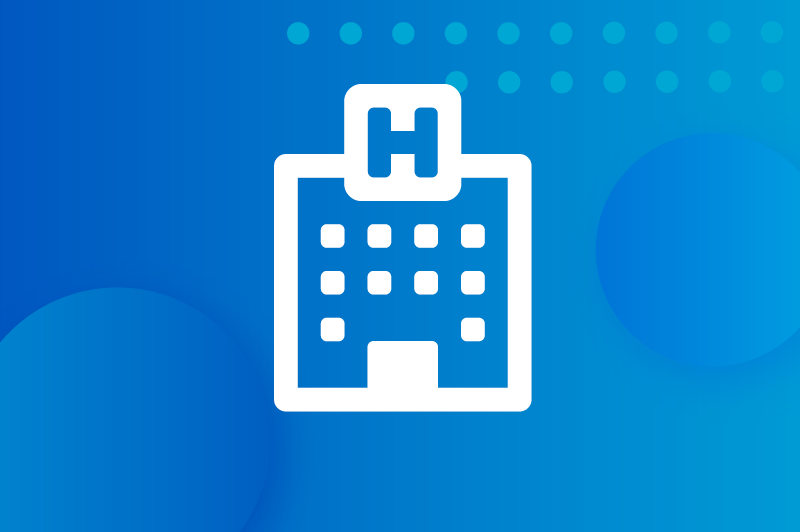 Facility Management
Usage & Efficiency Reporting
Multi-site Support
Detailed Space Amenities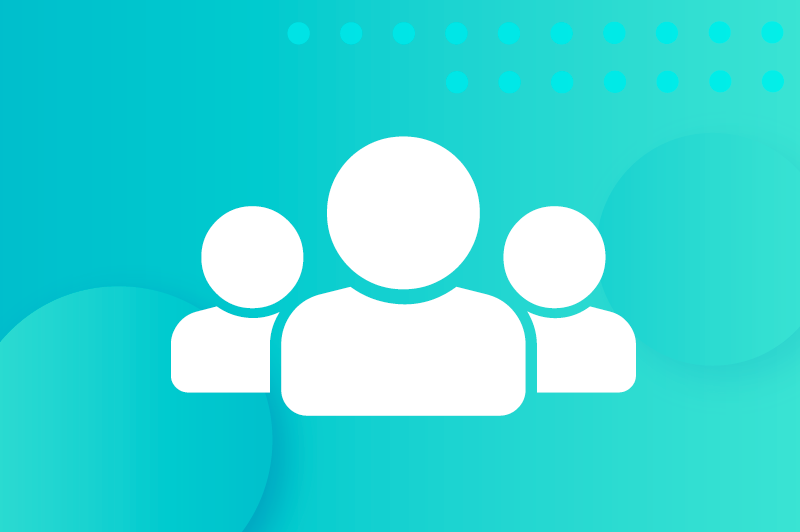 User Management
Detailed User Portfolios
Enhanced Authentication
Single Sign-On Capable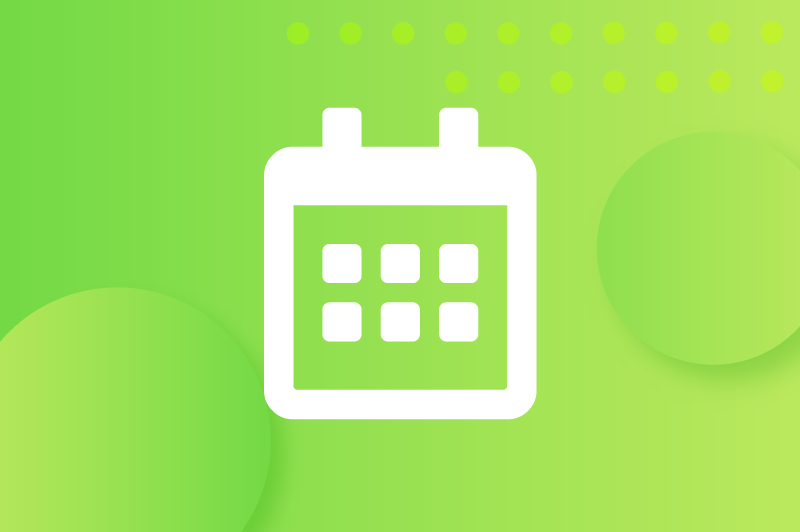 Scheduler
Robust Reservation System
Scheduling Automation
Event & Period Support
Booking Conflicts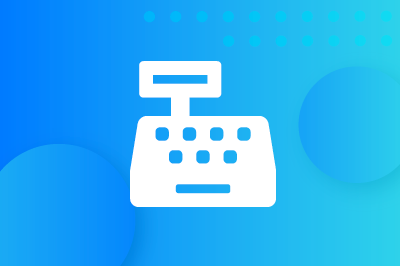 Inventory Management
Asset Tracking
Reorder Points
Data Visualization & Management
Customizable Reports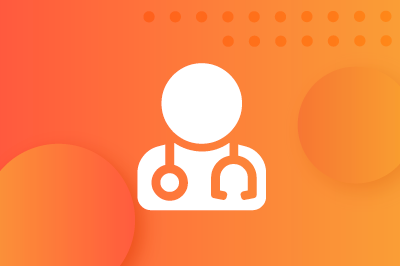 SP Management
Actor Profile & Matching
Repeater Statistics
SP Case Management Tools
Reservation Integration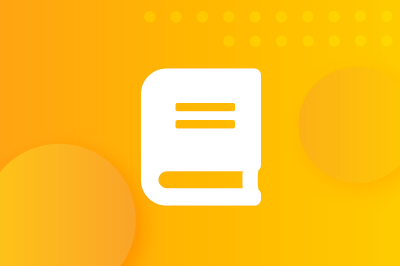 Course Management
Course Catalog Builders
In-depth Reports
Honor Code Support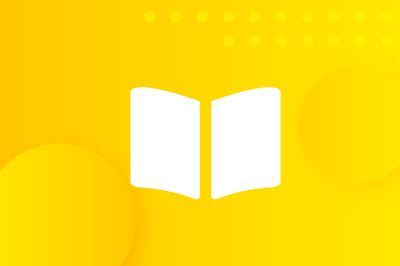 Assessment
Worksheet Builders
In-depth Analytical Reports
Feature-rich Evaluation Tools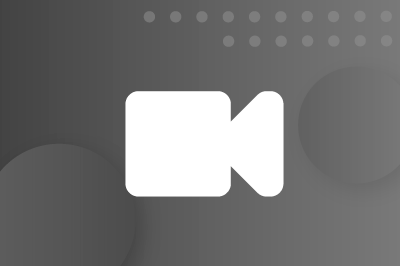 ETC V7™

Live capture from up to 6 HD camera feeds
Synchronized audio
Screen capture